Exclusive Collections
We personally uncover the latest trends directly from top worldwide designers. We know fashion moves fast. So we're always looking to the future to keep you in front of what's next.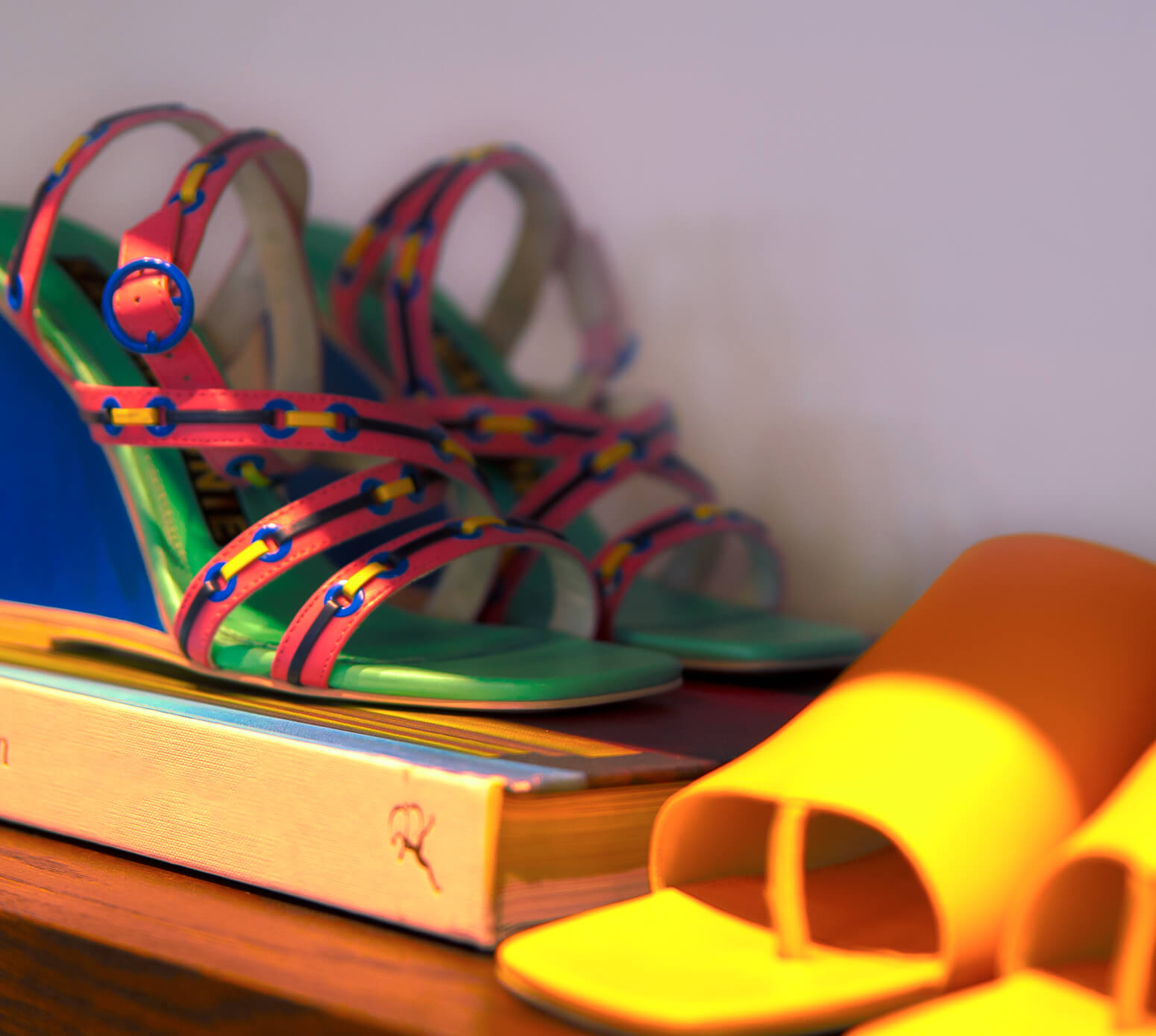 Experienced Stylists
We know our clients. And we know what works for you. Whether dressing for an event or building a wardrobe, we help you select designs that fit your personality, not just a trend.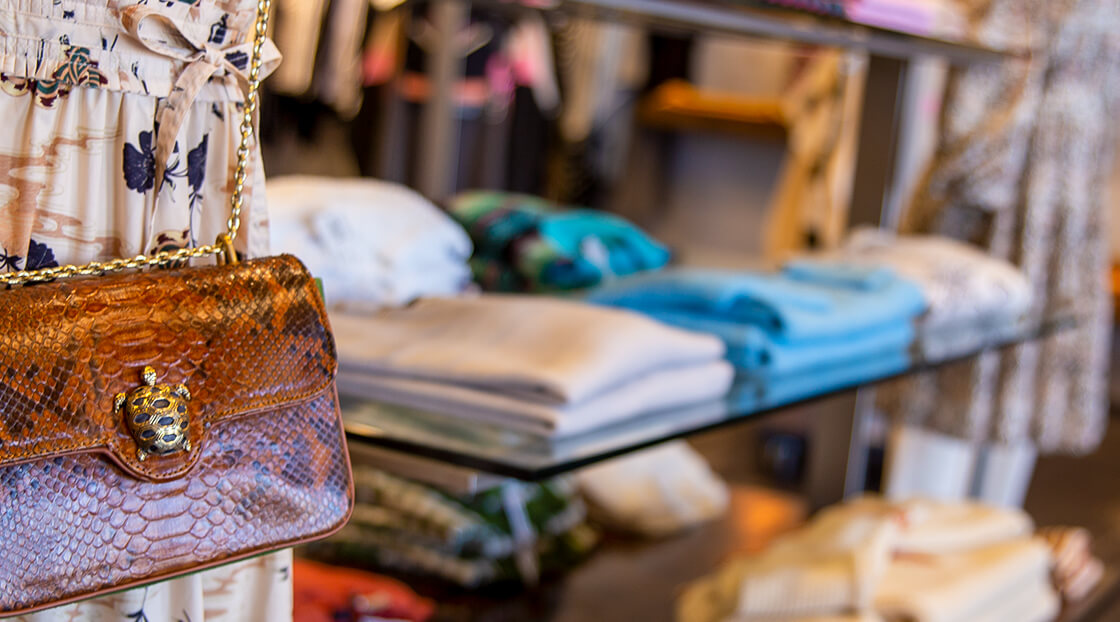 Custom Fitting
Find an item you love, and we'll fit you in the store. Our talented stylists can show you how to pull off the look.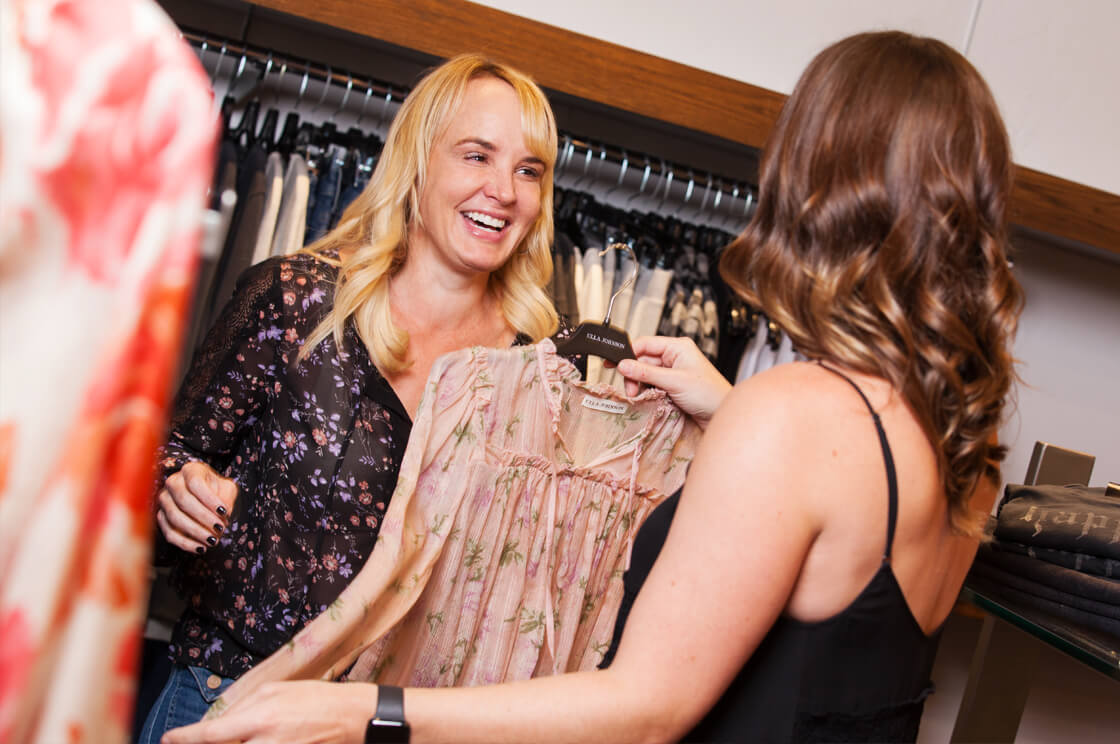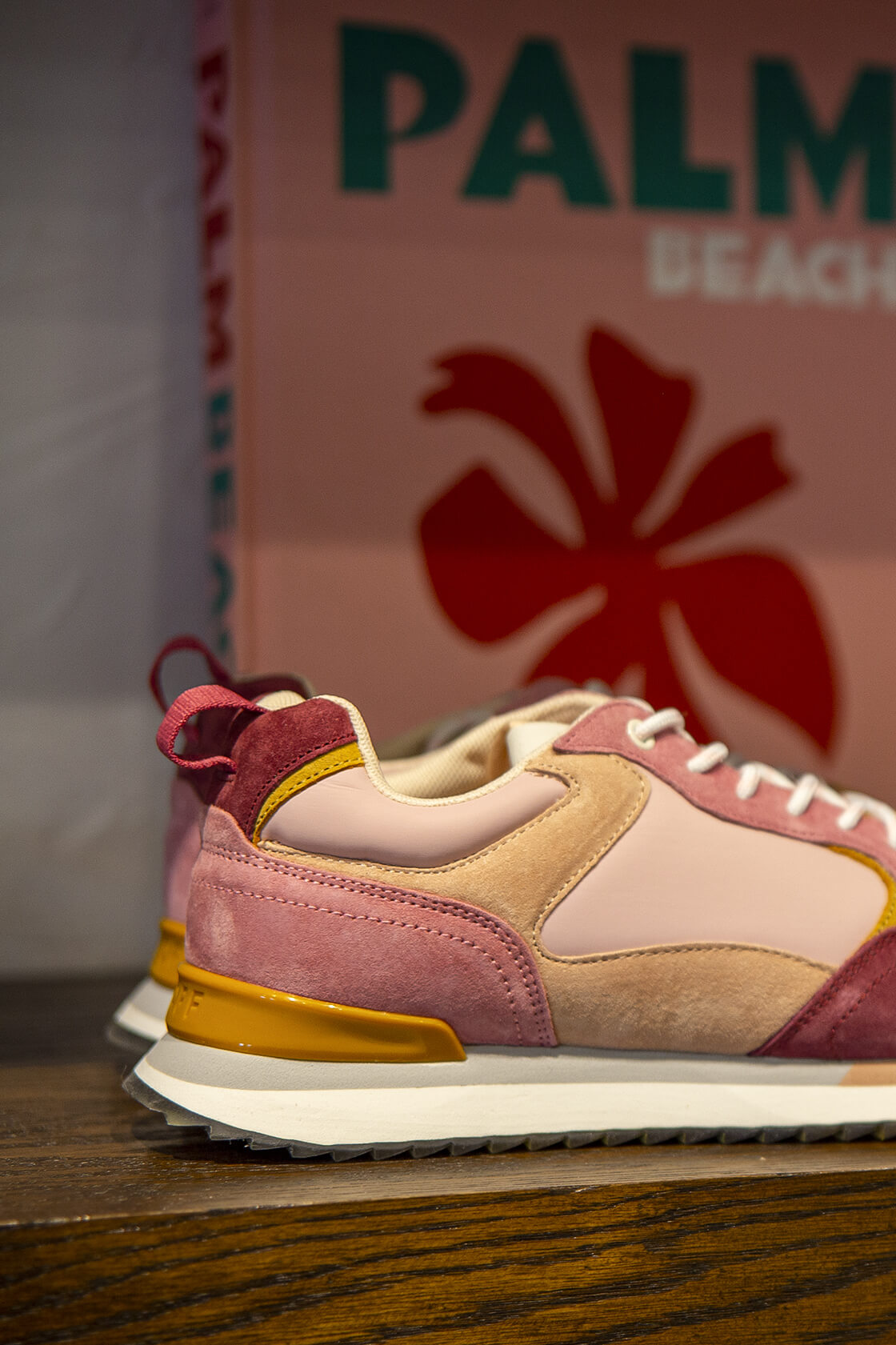 Closet Cleanse
Your closet is important to you, so it's important to us. We offer in-home closet cleaning, organization and personalized recommendations to keep your wardrobe running smoothly.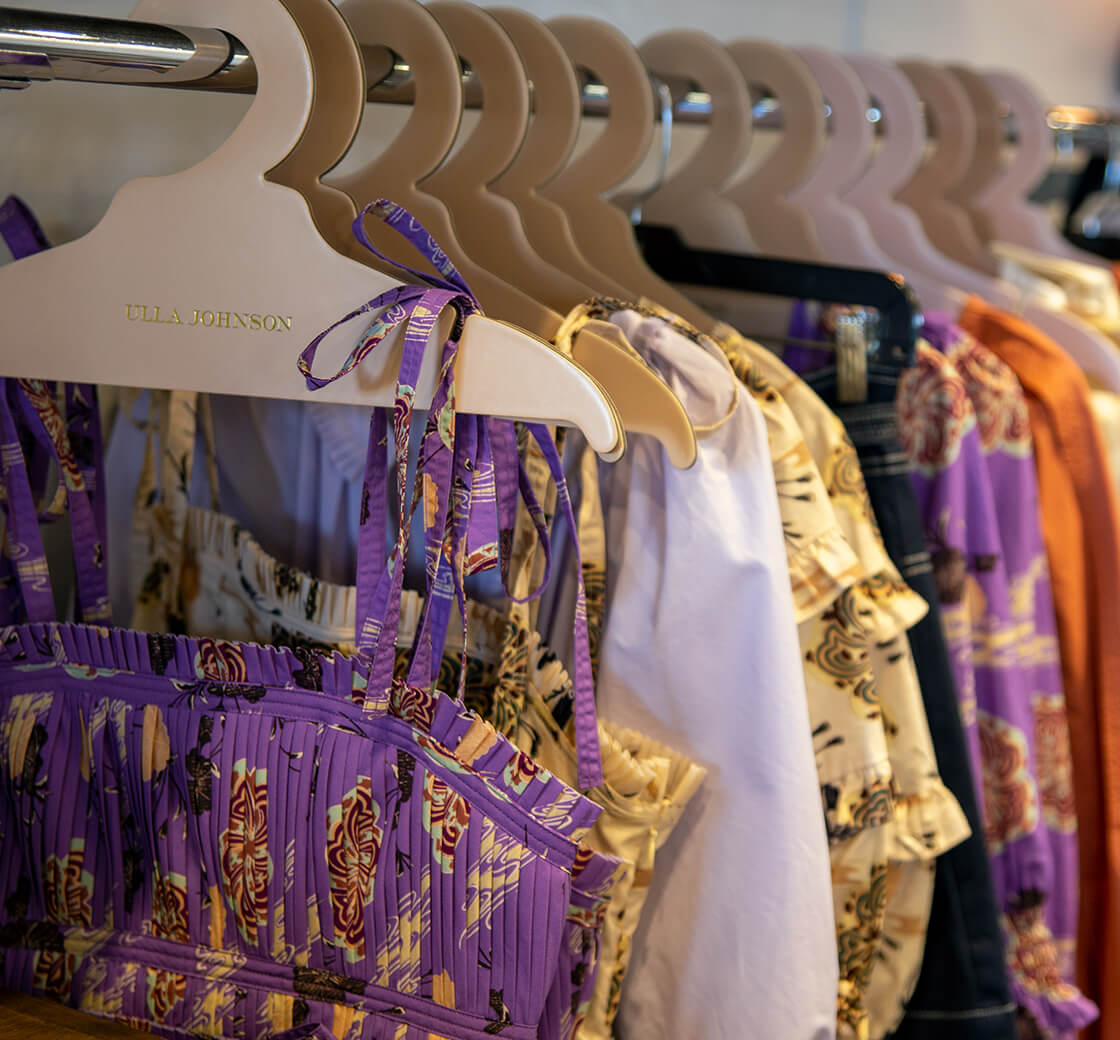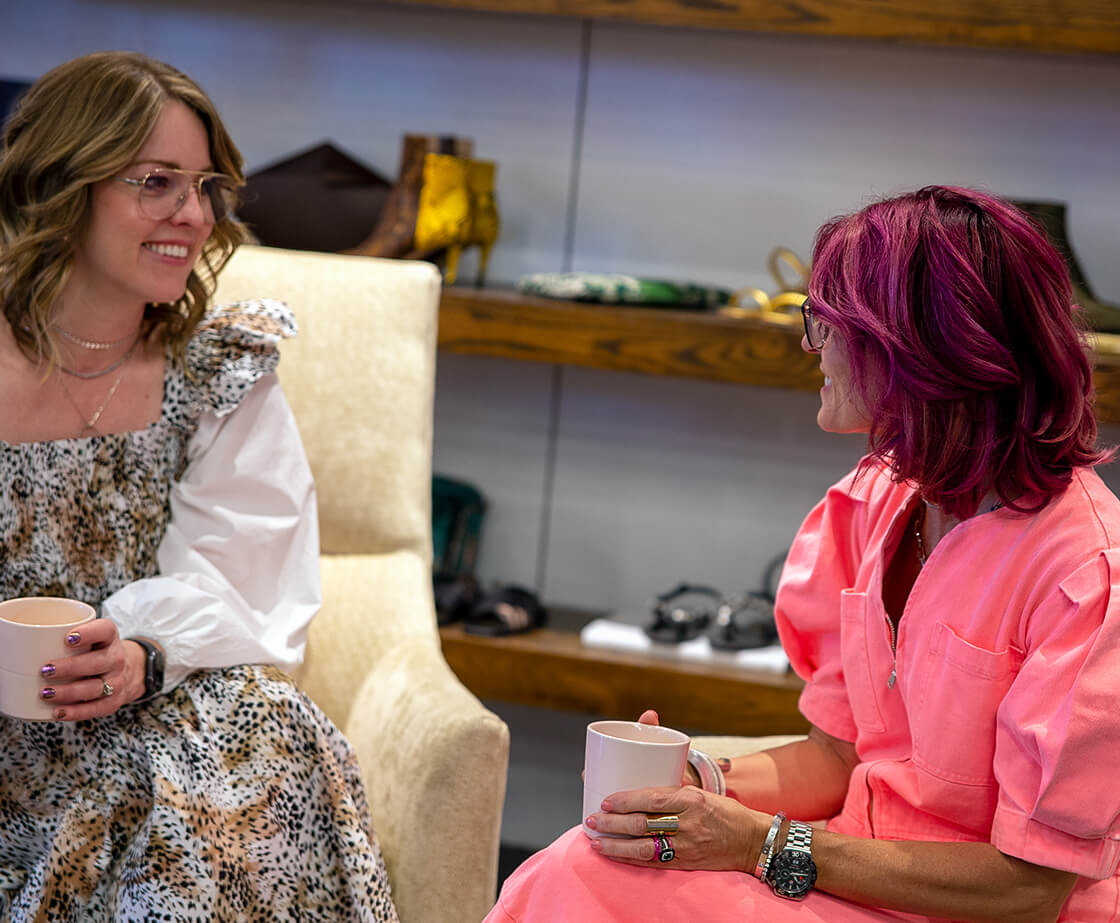 Comfortable Environment
When you walk through our doors, you can expect an inviting, friendly environment — sit back, relax, enjoy a cup of coffee and chat with friends. It's all about the experience.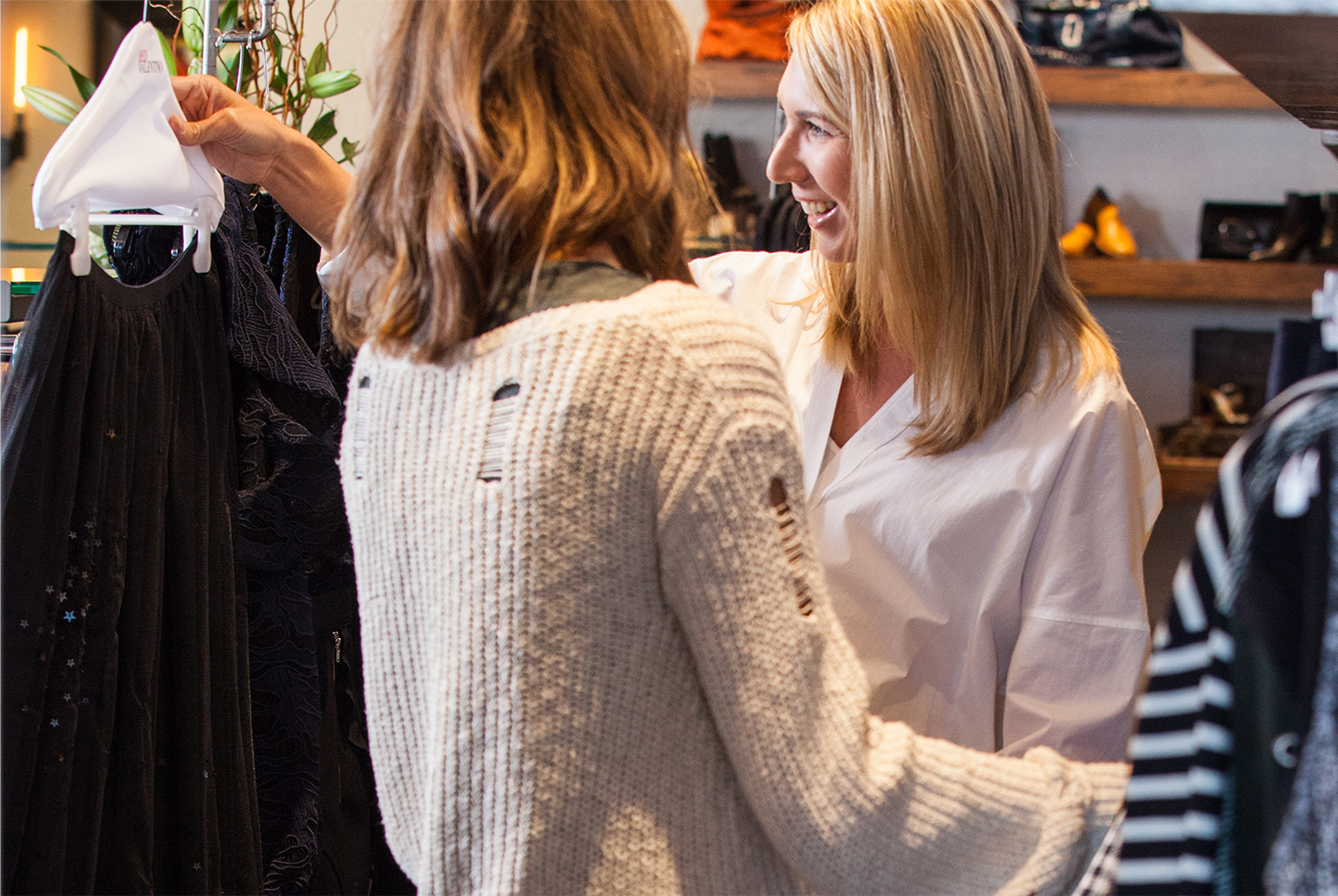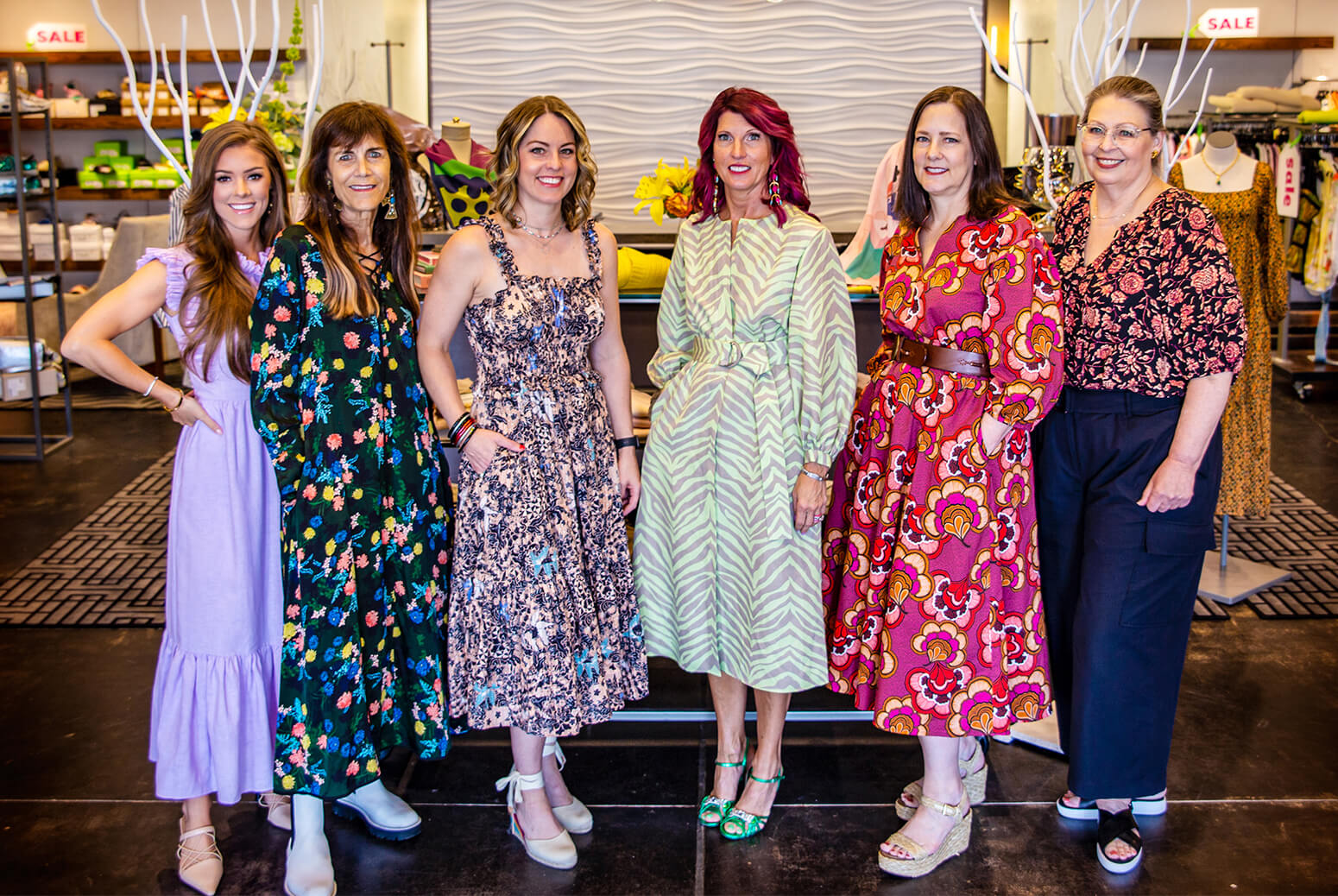 You're not nameless at Lyndon's.
You can be
comfortable.